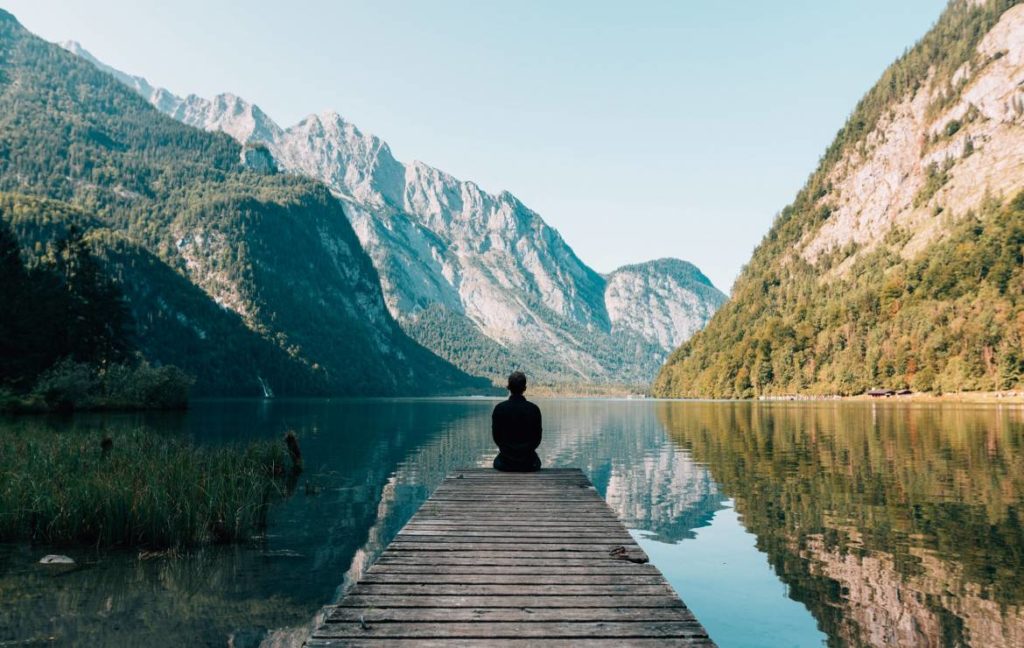 THREE-PART LECTURE SERIES BY RICHARD DAVID PRECHT
Sunday morning, my wife and I usually use to start the day relaxed. Also with Nordic Walking or nature walks in Münsterland. Especially in the dark season, when it gets bright outside later, it is also important to do something for our mind.
How? With entertaining, interesting and thought-provoking impulse lectures.
What is closer than the three-part lecture series by Richard David Precht.
Society is undergoing structural change and faces fundamental societal challenges. The principle of meritocracy must be reconsidered, redefined and implemented in the near future. The previous concept of work is outdated and about the unconditional basic income is controversial.
In the first lecture, Precht therefore addresses the complex topic "Maybe no longer for money" and basically puts the concept of "merit" up for discussion. He assumes that we will continue to work in the future, possibly not for money. Can that be the end of the current meritocracy?
The "promotion of the pleasure in thinking, the future of education" is dedicated to changing the educational system. What changes are needed today to prepare society for the demands of tomorrow? Precht assumes that about one million jobs will be eliminated. This concerns in his opinion many occupations in the range of the banks, insurance and in the auto industry.
From my practice, I know aspirations to counter the price war in auditing with digitization. The industry is working on automated test programs and algorithms that scour the booking engine for abnormalities. Where test assistants were at work in the past, automatic programs will do the work in the future.
"ABOUT HISTORY AND PLANS – THE FUTURE OF SOCIETY"
Precht is promising for the three areas of networkers, coaches and carers rosy times. These three areas will support society in transition. In his opinion, however, it is strange that politics so far has no agenda to solve this situation.
In his unique way, he conveys facts, bravely links them with social development of the past and creates visions of the future. He arguably disputes what seems to be an independent matter and thus encourages reflection and controversial discussion.
Cover picture: Photo by Simon Migaj on Unsplash