Our behavior in relation to the world and how we make decisions and interact with others strongly influences our lives. Learn here how valuable it is to know your own behavioural preferences and to be able to act accordingly.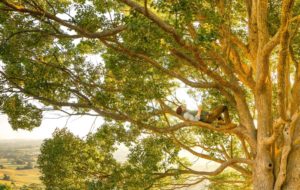 What would actually happen if we focused on maintaining health instead of curing diseases? This is the approach of Aaron Antonovsky's concept of salutogenesis.
Read more »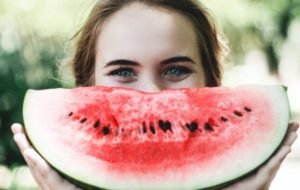 It's Friday evening, you finished your work for the week and you finally got some time for yourself – meeting friends, pursuing your hobbies, doing sports – but somehow you don't have the motivation to do anything.
Read more »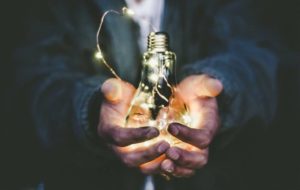 The term organisation refers to companies, businesses, (public) administrations, corporations and associations – in other words, structures in which people work together to provide a service or produce a product.
Read more »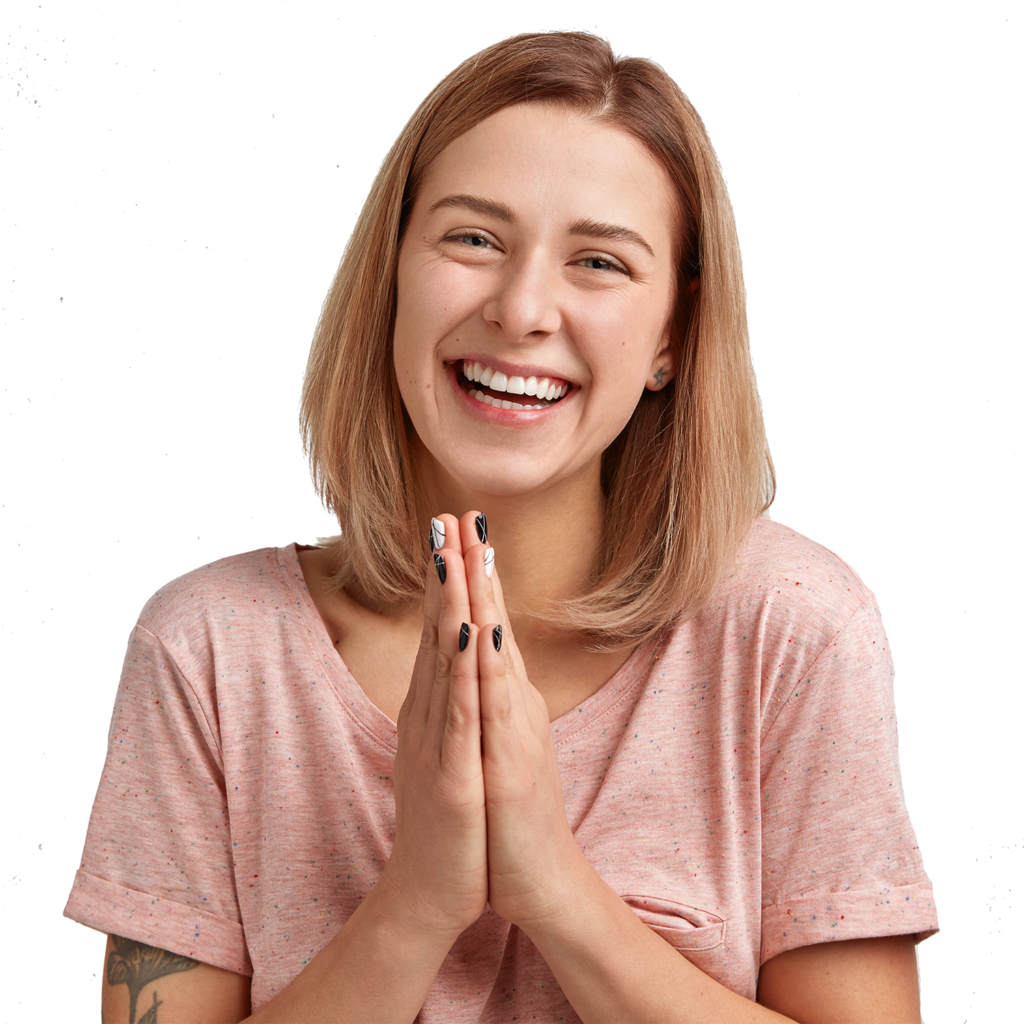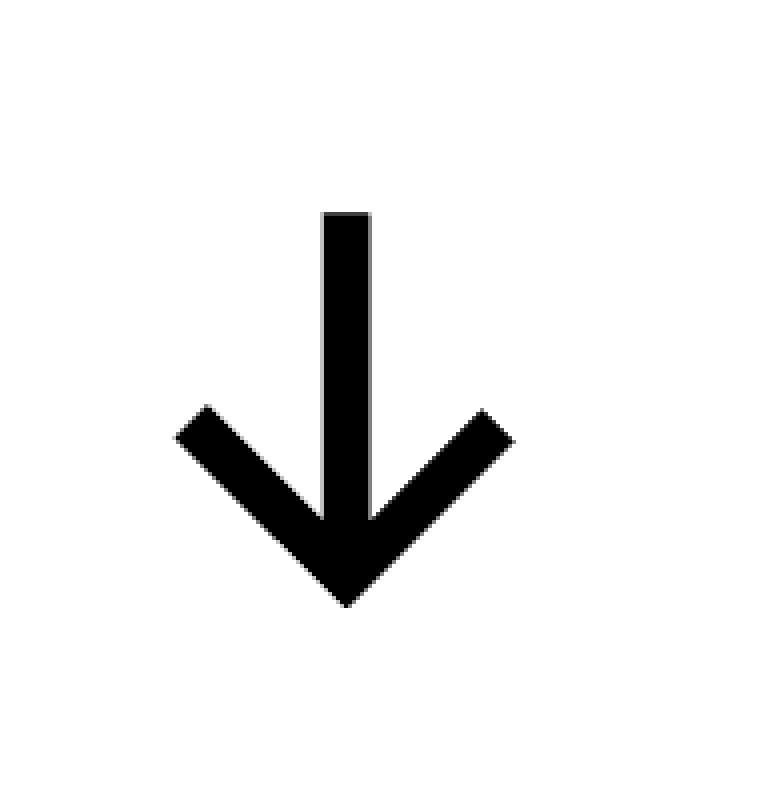 Diversity pays off. We too often forget that other points of view, other needs, preferences and behaviors are an enrichment.
They influence each other, build on each other and ultimately always lead to a result.

Know yourself and your team - behavioural preferences as a tool for a healthy working environment 
How we react to events, make decisions and perceive our environment varies from person to person. It is very common that people react differently or contrary in the same situation and communicate accordingly. This has to do with their individual behavioural preferences. A team is most innovative and produces the most creative results when it is as diverse and balanced as possible. Furthermore, knowing and respecting individual behavioural preferences promotes satisfaction and health in the work context. Learn more about your own individual characteristics in different contexts and better understand other people and their needs.