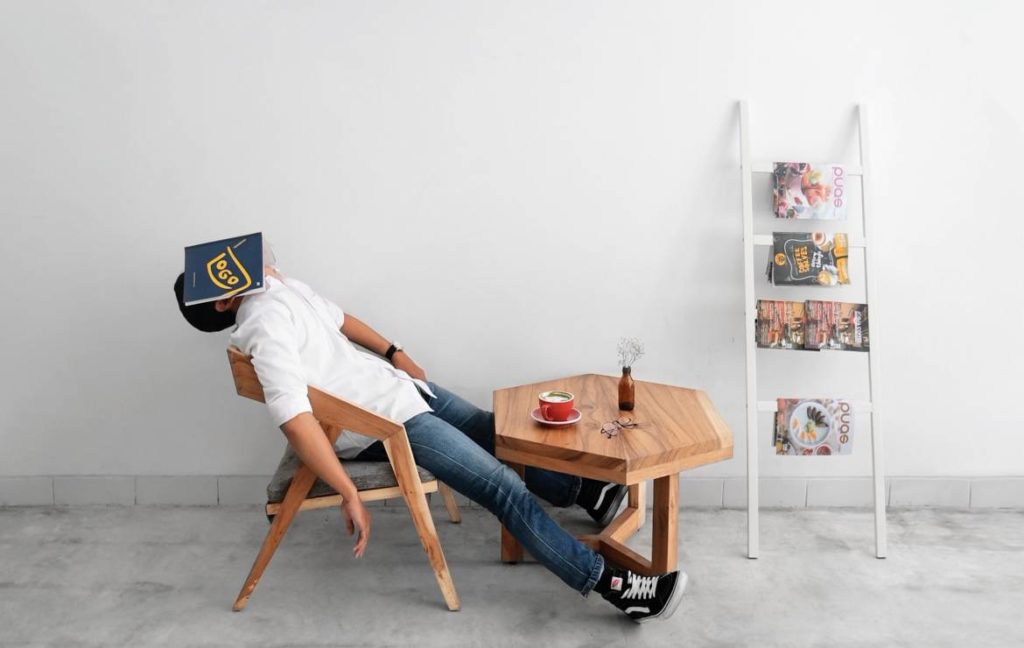 BURNOUT – WAYS OUT OF THE HAMSTER TRAP
"BURNOUT – WAYS OUT OF THE HAMSTER TRAP" – TALK WITH 6 EXPERTS
Burnout is common today. What is it all about? Is burnout a disease? A collective name for a variety of symptoms? Is it a depression? Mental illnesses such as fatigue, depression, … have increased dramatically in recent years. There are many reasons for this circumstance: People are more likely to go to the doctor today, the intensity of work is increasing, partly through the internet and partly through the change of time. What causes burnout? What are the alarm signs? What can be done to prevent it? In the talk round at the Hanseatic evening this topic is intensively illuminated.
Prof. Dr. Thomas Reker, Head of the LWL Clinic Münster, reports on how to deal with mental illnesses in everyday clinical practice, what treatments there are and what the health care system can do for the individual.
Alexander W. Reitz, as the moderator of the talk show, talks about prophylaxis, about effective measures, so that it does not get that far until it can not be done at all.
As a resilience expert, Marion Oligschläger explains what resilience is and teaches how to use one's psychic abilities to deal with crises and use them as a catalyst for development through the use of personal and socially-mediated resources.
Dieter Menting, Occupational Health Manager, provides information on how to support employees in companies to maintain mental health and what has been done in business so far.
Dagmar Schulte provides information on the topic "Future Work". How does the future work develop and which challenges are involved?
Canan Ramrath reports on financial consequences of lost time and early retirement from statutory pension insurance.
Source: https://www.xing.com/events/burnout-wege-hamsterfalle-talkrunde-1799943
Cover picture: Photo by Hutomo Abrianto on Unsplash