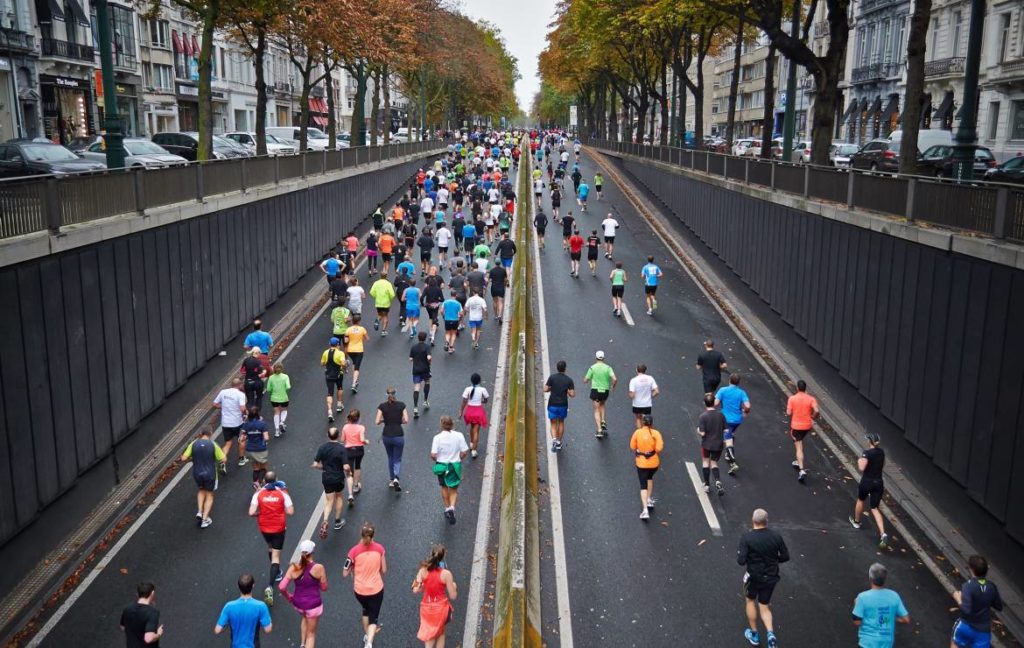 Dear readers of the ReitzPunkte blog,
Here is an announcement on the BWA Business Lounge of the Commission "Development and Skilled Workers" on: Health in the workplace.
Look forward to the following interesting topics:
THE IMPACT OF DIGITIZATION ON MENTAL HEALTH
FINDINGS FROM CURRENT STUDIES – RECOMMENDATIONS FOR PREVENTION FROM AN OPERATIONAL PSYCHOLOGY PERSPECTIVE
Digitization has arrived in the working world of Germany. Recent studies by BARMER Ersatzkasse and the University of St. Gallen show how digitalization is assessed and what consequences it has for those affected. In addition to these findings, the lecture will provide recommendations for executives for the prevention and maintenance of mental health.
To the speaker
Psychologist Iris Dohmen is Head of the Department of Occupational, Operational and Organizational Psychology TÜV Rheinland. She has more than 20 years of experience as a consultant in the areas of stress management, healthy leadership, analysis / risk assessment and mental stress.
HEALTHY LEADERSHIP IN TIMES OF CHANGE
The world of work is undergoing constant change, especially in the wake of digitization. This results in increased demands on the healthy management of employees. Above all, this concerns individual work between employer, employee and between employees. In the lecture, you will receive important tips on how you, as an entrepreneur, can pay attention to the health of your employees and which aspects are important in terms of leadership.
To the speaker
Rolf Hempel is the Managing Director of BEITRAINING® Berlin – Mitte. The training company specializes in personal development in the area of personal skills, leadership and motivation. Before becoming self-employed in 2009, he worked as a certified trainer for Daimler AG in the area of people skills.
The moderation of the BWA Business Lounge will take over this evening
Alexander W. Reitz – Managing Director of ReitzNavigation
Senator, Commissioner and contact for occupational health management (BGM) and healthy leadership
At the subsequent get-together you have the time to exchange experiences and expand your professional network.
When: Thursday, April 19, 2018
starting at 6 pm (admission from 5.30 pm)
Where: Savoy Hotel, Fasanenstr. 9-10, 10623 Berlin
For organizational reasons, we kindly ask you to register by 29 March 2018.
Cover picture: Photo by Mārtiņš Zemlickis on Unsplash