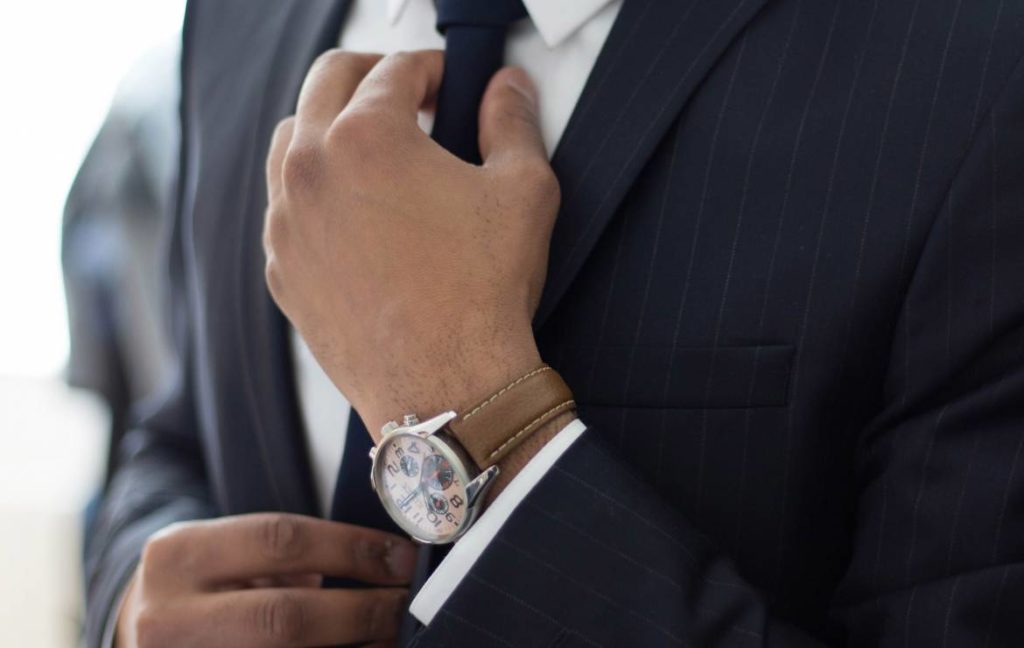 FIREPLACE EVENING WITH COMPANY COACH GERHARD NAGEL ON "CHEFS ON THE LIMIT"
The Satelite Office in the house Cumberland on the Kurfürstendamm in Berlin has charm. Modern, classic and colorful interiors meet exposed stone walls and real wood parquet. The interplay between modernity and old walls is fascinating. Upon entering the premises, I feel moved to another time and I immediately realize for myself: here I feel good. The contrast could not be better: in a relaxed atmosphere, an impulse lecture about limit is kept.
A moment later, Gerhard Nagel, author, change management expert and entrepreneurial coach greets those present with a mischievous grin. Nagel reports this evening on the bosses who are on the limit and connects to the latest developments in the "kingdom of the boss" ago.
He begins his lecture with a central statement that will occupy me beyond the evening. "I can not get any further" is a wording that does not seem to exist in the vocabulary of many executives. I stop for a moment, think and reflect on how it was with me or even still is. Then they come back to me, my beliefs, my prison yard of thoughts with which I grew up:
"HOLD ON, YOU CAN DO IT. SOMETIMES YOU JUST HAVE TO BITE THROUGH IT. I HAD TO GO THROUGH THAT, TOO. OTHERS HAVE ALREADY DONE THAT. THE AIR IS GETTING THINNER UPWARDS. "
We go regularly to our stress limits, ignoring the warning signals of our body and our environment. Instead, we prefer to put our goals one step higher. The consequences that Nagel presents coincide with those that I discuss with my students at the HMKW on Campus Cologne in the master's program Business Psychology: Dissatisfied employees, inner termination, loss of performance, job stress, which is taken home after work, exhaustion and burn-out.
Gerhard Nagel has been working with executives for years and knows their problems, worries and fears only too well. From his book, Nagel talks about coaching and deals with five coaching situations:
1. the cold-blooded doer in the crisis,
2. the startup entrepreneur in the crisis of meaning,
3. the middle manager in the ordeal,
4. the senior entrepreneur in the succession crisis and
5. the woman in the mother / management dilemma.
Furthermore, Nagel placed special emphasis on showing executives possible ways out of the crisis. Just to realize that one is not the only one with a problem is an often salutary insight. Special focus put nail on questions:
"WHAT REALLY BOTHERS US?"
"AND WHAT NOTICEABLY RELIEVES OUR EVERYDAY LIFE?"
"IS ANYONE WHO IS TIRED CLOSE TO A BURNOUT?"
"AND WHY IS NOT EVERY OVERLOAD SUSTAINED?".
Following the lively presentation, guests and business club members (leaders and entrepreneurs) exchanged experiences, catching up with the company coach and discussing it. In my personal conversations, I gained the impression that many found themselves in the behavior patterns described by Gerhard Nagel. It was a very revealing evening with a theme that is still up to date.
Source: http://www.bwa-deutschland.com/
Cover picture: Photo by Ruthson Zimmerman on Unsplash