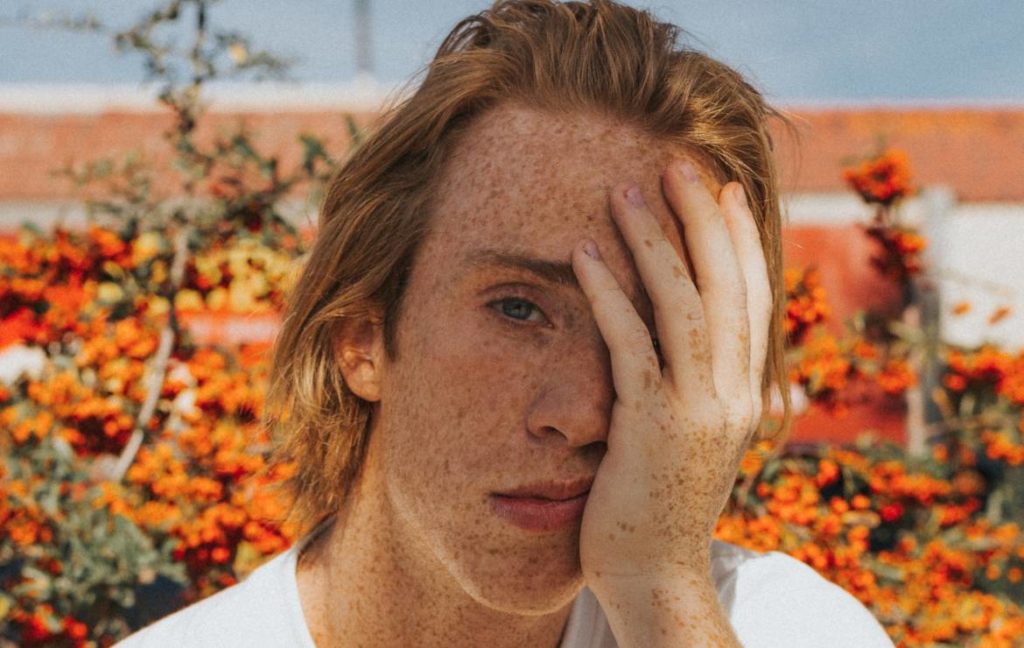 As part of the lecture Occupational Health Management in the study program Business Psychology in the summer semester 2016, I was able to win Prof. Dr. med. Reker for a keynote speech. I met Prof. Dr. Reker on the day of mental health in Münster 2015 as a guest speaker. The question of whether work would make sick, thematically fits very well in my lecture. Here is the article written by HMKW colleagues:
STRESS, BURNOUT, BOR-OUT, DEPRESSION: THE NUMBER OF REPORTS OF MENTAL ILLNESS IN THE WORKPLACE IS INCREASING, BUT DOES THIS MEDIA PRESENCE EVEN REFLECT THE REALITY IN THE WORLD OF WORK?
Expert Prof. dr. Thomas Reker, medical director of the LWL Clinic Münster and spokesman for the Alliance against Depression Münster, in his keynote speech at the HMKW Cologne, the question was whether work makes sick. The psychiatrist and psychotherapist disenchanted one or the other statistics and sensitized the audience to the different concepts and clinical pictures. Reasons for mental illnesses were looked for only a few decades ago in socio-social conditions, while today individual psychological explanations prevailed. This and more was experienced by the listeners, who took the opportunity to ask the speaker questions after the presentation.
Alexander W. Reitz, Assistant Lecturer in Economic Anthropology and Occupational Health Management in M.A. Business Psychology, invited Prof. Dr. med. Reker for this public event as part of the module Occupational Health Management. Prof. Dr. Marc Lucas welcomed the guest speaker on behalf of the Department of Psychology of HMKW Cologne.