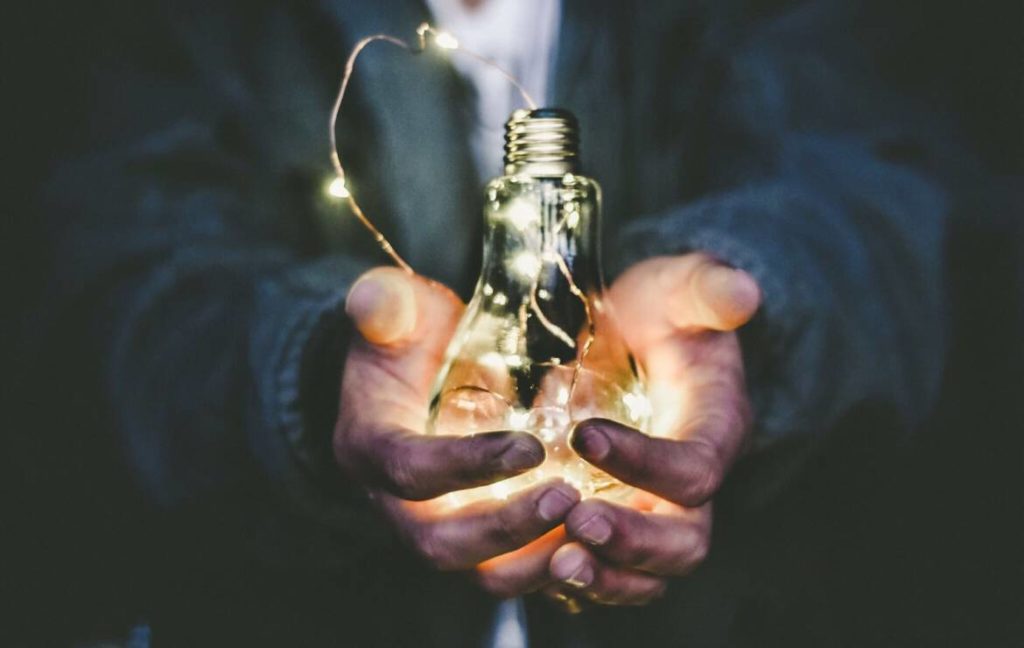 HEALTHLEADERSHIP FOR A HEALTHY ORGANISATION
The term organisation refers to companies, businesses, (public) administrations, corporations and associations – in other words, structures in which people work together to provide a service or produce a product.
But what is a healthy organisation? How can an organisation become a toxic place? And how can healthy leadership (re)establish, maintain and promote the ability to work of the employees ?
This article will deal with these questions and at the end you can expect impulses that can promote the health of an organisation and therefore also of the employees.
WHAT ARE THE CHARACTERISTICS OF A HEALTHY ORGANISATION?
We understand a healthy organisation to be structures in which employees are supported in such a way that they are motivated and healthy and are able to make full use of their respective potentials. What is important here is that the organisation is more than just a whole made up of many parts. Therefore, it can also become sick if individual factors within the organisation are not right and harm the people of the organisation.
Leaders in a healthy organisation enable employees to discover their own potential, to promote it and to develop it. In addition, in healthy organisations, the self-leadership of the employees is promoted and a priority is given to ensuring that each person within the organisation has the opportunity to focus on his or her own health and balance. Employees are also given the freedom to take responsibility for themselves and their health, and their ability to self-reflect is strengthened.
A healthy organisation has a vision, a mission and a strategy that focuses on health. In the best case, this is lived by the managers and openly communicated to the employees.
Clear symptoms that something is wrong in an organisation are, for example, highly bureaucratised and thus cumbersome processes, unmotivated employees with high sickness rates and a negative corporate culture characterised by fear. One form of fear-driven culture can be seen in the fact that there is hardly any open communication and discussion. There is more of a "yes boss" culture. A sick organisation can therefore be seen in the most diverse areas of the company.
Leaders have an enormous influence on the state of their organisation and can contribute to promoting the health of an organisation. But the opposite is also possible: if a manager leads in a strongly deficit-oriented way and focuses on the weaknesses of the employees instead of promoting developments and praising good performance, they will become stressed. In the long run, the risk of serious (mental) illness, such as burn-out, increases significantly. If, on the other hand, a manager has a very formalistic attitude, particularly rigid and hierarchical structures are promoted in the company, which hinders the productivity of an organisation and prevents effective, meaningful work. Leaders with such an orientation are usually fixated on themselves and their position in the hierarchy and thus harm the entire organisation.
HEALTHLEADERSHIP FOR A HEALTHY ORGANISATION
But what can a leader actively do to strengthen and promote the health of employees and the entire organisation?
We have listed various factors that influence the healthy working capacity of an organisation and linked them directly to possible approaches that you can use for your organisation:
Organisational structure

Define your own vision, mission and strategy and align them with health. Then communicate your ideas to all staff and listen to their feedback. Involve as many staff as possible in this process.

Values

Define your own value system within the organisation. What are the mindsets, beliefs, internal states of mind and organisational principles that characterise you and your organisation? For example, do you want to be appreciative of all employees, treat each other with respect within the team and are you more tradition-conscious or do you focus on innovation? Is sustainability an important issue for you and how is loyalty defined?
Once you have gone through this process and are clear about your value system, it must also be lived out in the organisation. Leaders are then the role models and should create appreciative working conditions, seek dialogue with employees and give them room for manoeuvre.

   Leadership

However, this also means that the leaders themselves must be ready for change and also want to engage in further training. In addition, a continuous improvement process should be introduced, which is supported by a feedback process. A variable salary structure can also be linked to this feedback process.

    Active health promotion for employees

 In order to maintain physical and mental performance and to promote resources, various measures can be implemented and offers established in organisations. Within the framework of occupational health management, for example, relaxation, exercise and nutrition programmes can be established.
Flexible working hours and spatial flexibility also help employees to find a better balance in their lives. The organisation can also offer support with childcare.
However, working conditions should not be forgotten. Mental and physical risk assessments should be carried out regularly, with the accompanying instructions, and a healthy workplace design must be ensured.
 Strengthening of competences and appreciation of employees' skills beyond their core job are also beneficial for health. They also bring additional benefits to the organisation. Training opportunities, time off for training and development, learning-friendly work organisation such as job rotation and varied activities are good measures to promote mental health.
Our holistic HealthLeadership concept combines these and other factors and strategies that help keep an organisation healthy or promote the implementation of health management and healthy leadership in organisations. We will be happy to be of assistance to you individually and to put together packages adapted to your wishes.