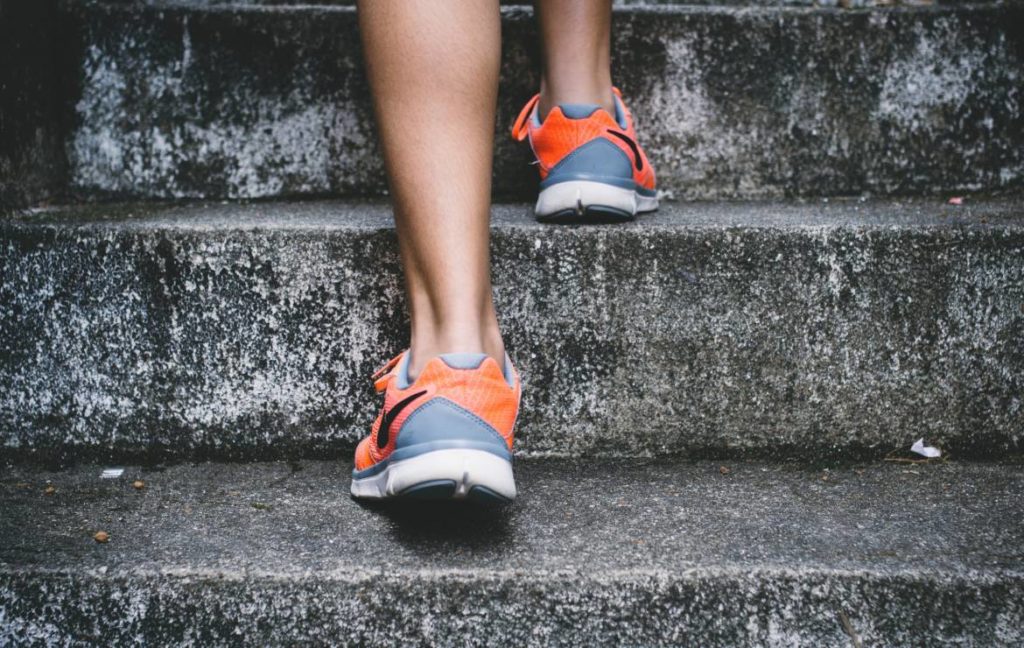 HEALTH LEADERSHIP AS AN INNOVATION FACTOR
Entrepreneurs and leaders who lead their teams and businesses to success know that this process requires a lot of energy. Long-term and sustainable, this only works if you rest yourself in your balance, full of energy and motivation. The basic prerequisite for this is one's own health and that of the employees. If you keep yourself and your team fit and strong, you can achieve more performance through commitment.
It is important to transfer your own perspective to the company and this process is often in its infancy. The trick is to implement "health" and "leadership" individually aligned with the company's vision, culture and strategy and merge it into corporate DNA. Especially in the times of demographic change, where the next generation (Jung leads Old) takes the helm, the executives face great challenges. With their expertise, they focus on changes while valuing the tried and tested. ReitzNavigation.com specializes in this process.
WHAT DOES HEALTH LEADERSHIP MEAN?
The Health Leadership concept stands for a healthy, inspiring and motivating leadership culture that gives meaning and value orientation to the organizational unit. Mindful, resilient and focused – Leadership means giving structure, reliability and security to all involved. This, in turn, binds employees to the organization in the long term.
"Health Leadership" holistically recognizes existing additive as well as reluctant motivational and value structures in individual cases. In this context, the topic of stress and stress management is a separate part.
The focus here is on one's own personality, groups and the organizational unit. Furthermore, both the perception of oneself and others as well as the beliefs are measured. Likewise, the resistance to change processes. Scientifically sound diagnostic analysis tools are used. I have the experience of not shying away from conflicts, but to act with sensitivity.
WHAT BENEFITS DOES HEALTH LEADER-SHIP HAVE?
After a short time the illnesses decrease, the motivation increases, the open and constructive communication is promoted and accepted as an enrichment. Both employee satisfaction and employee loyalty are increasing. Open spaces enable more effective and efficient work, the quality significantly improves. Seen financially, this is reflected in cost reductions and profit increases. If the company is a place where the employee feels comfortable and gets inspiration for their own development, then it's a win-win situation for everyone involved.